Renegade Golf
Regular price
Sale price
$43.99
Unit price
per
Sale
Sold out
The new Renegade Mbu is designed to give the recreational player the ability play a ball with a tour proven design.
Optimized distance off the tee with a firm ionomer mantle layer
A large soft core generates high ball speeds off driver and long iron shots
Great feel and green side spin and control due to our soft cover

 

for shot-stopping performance on approach shots and wedges
**Customization fee will be non-refundable after purchase. The cost of balls will be refundable up until time of shipment. Typical lead time for customization is 2-3 weeks to allow for proofing and printing. 
Share
View full details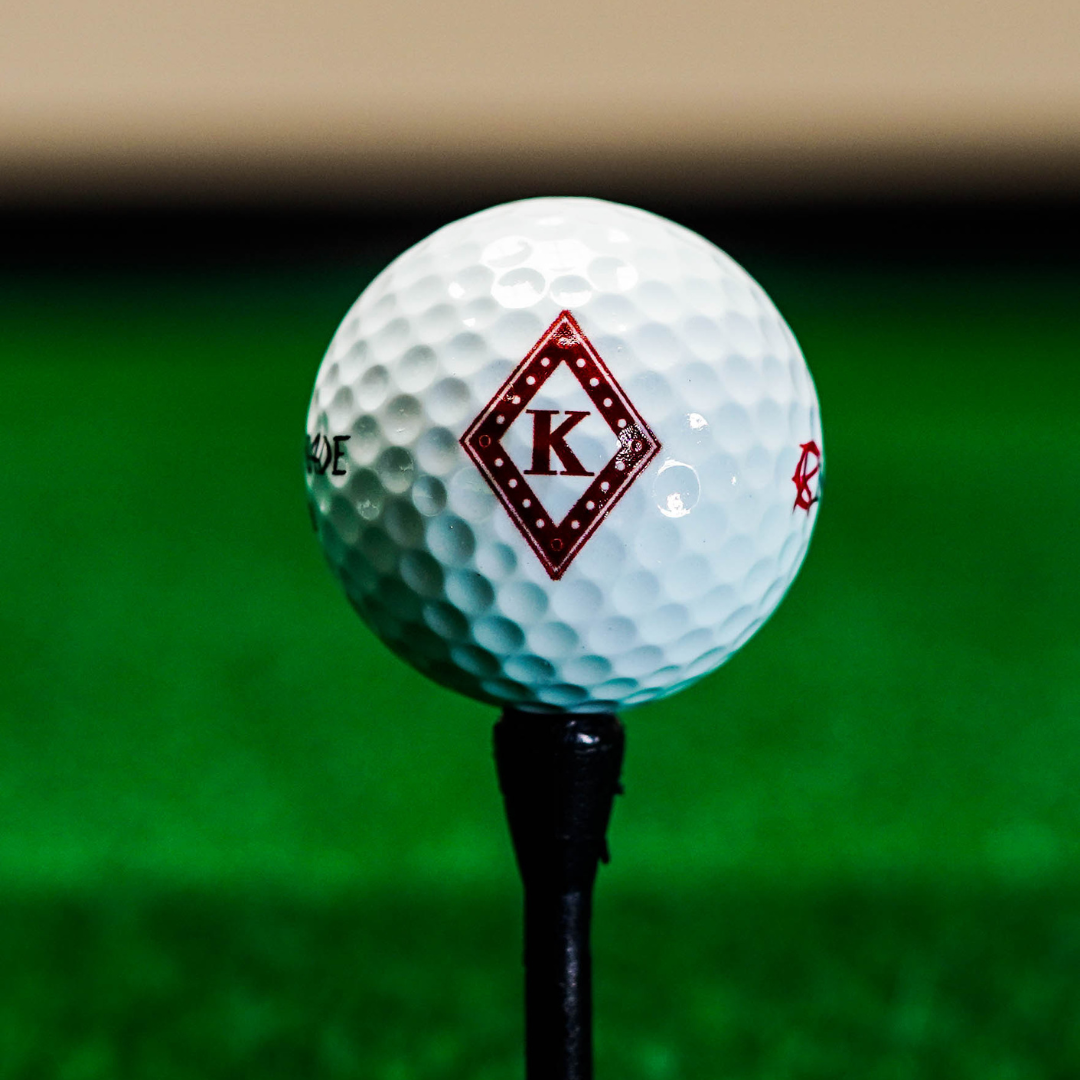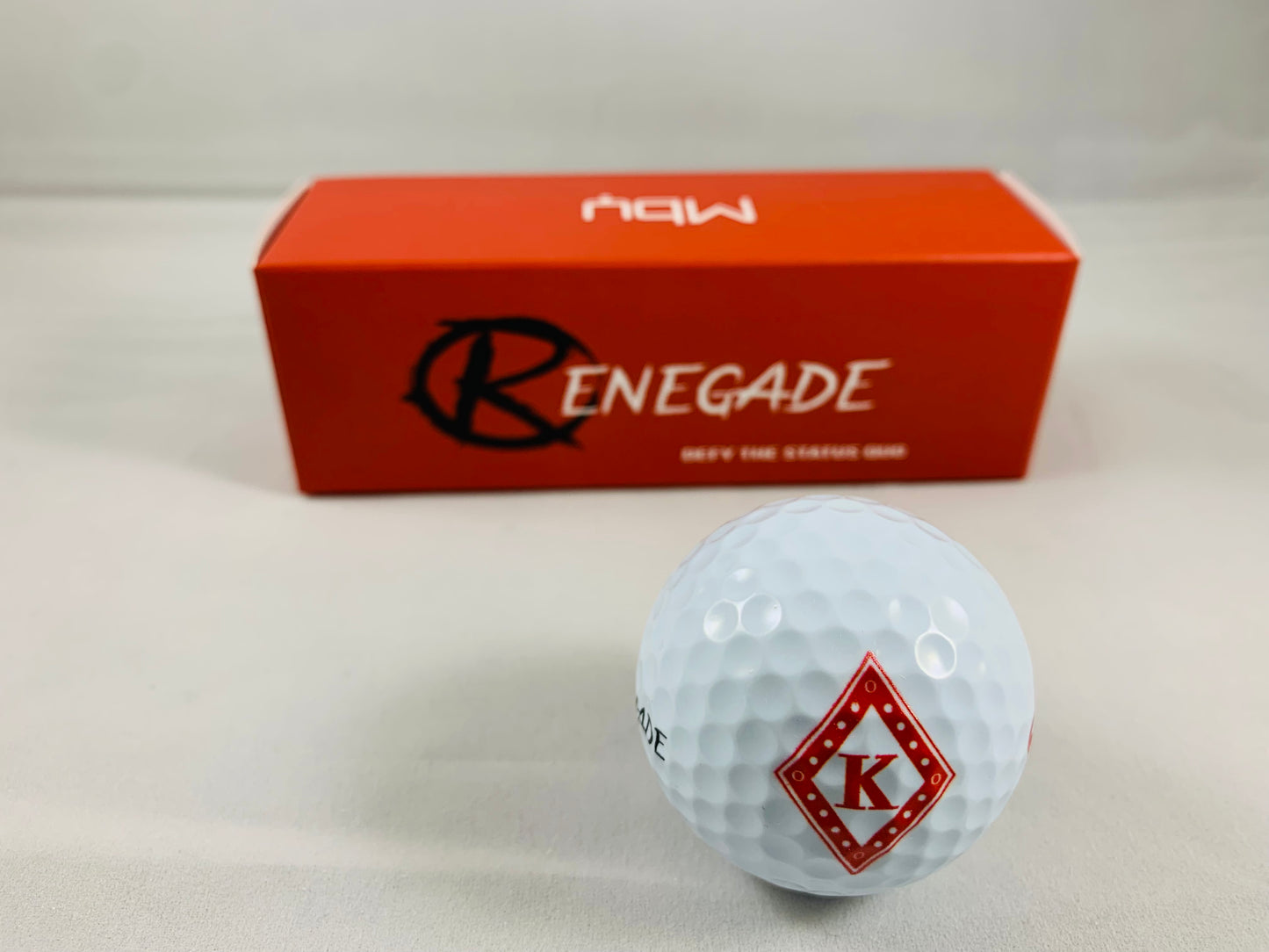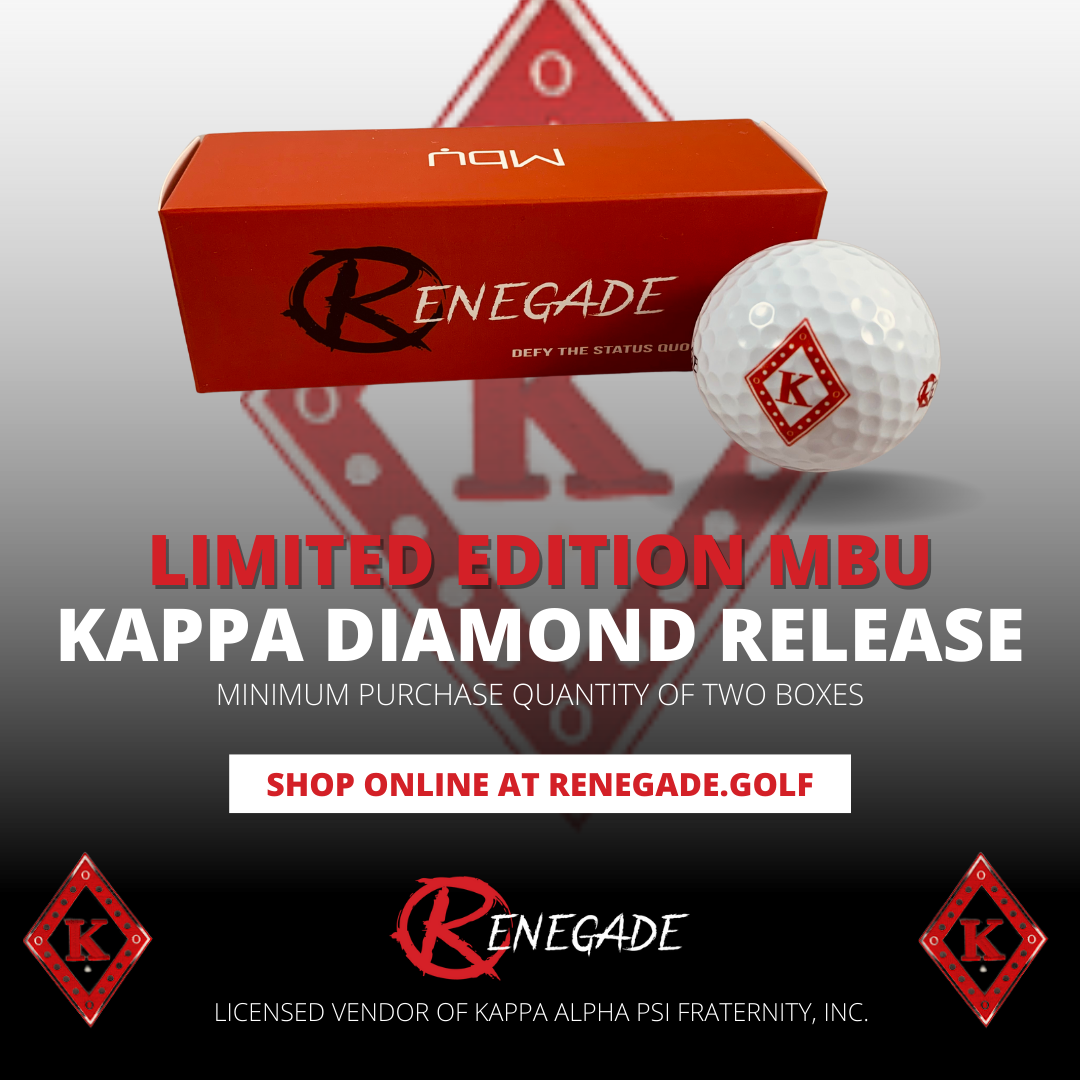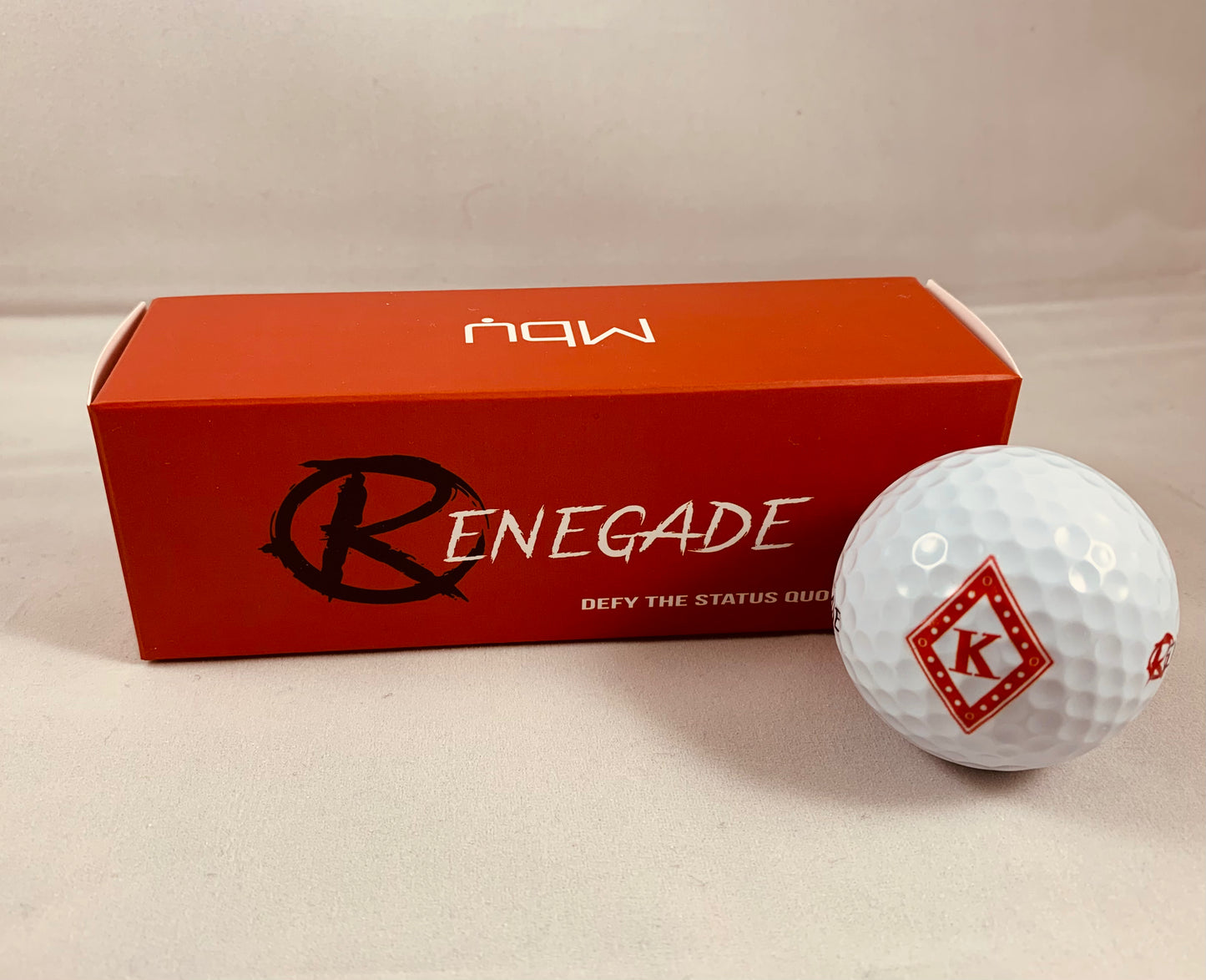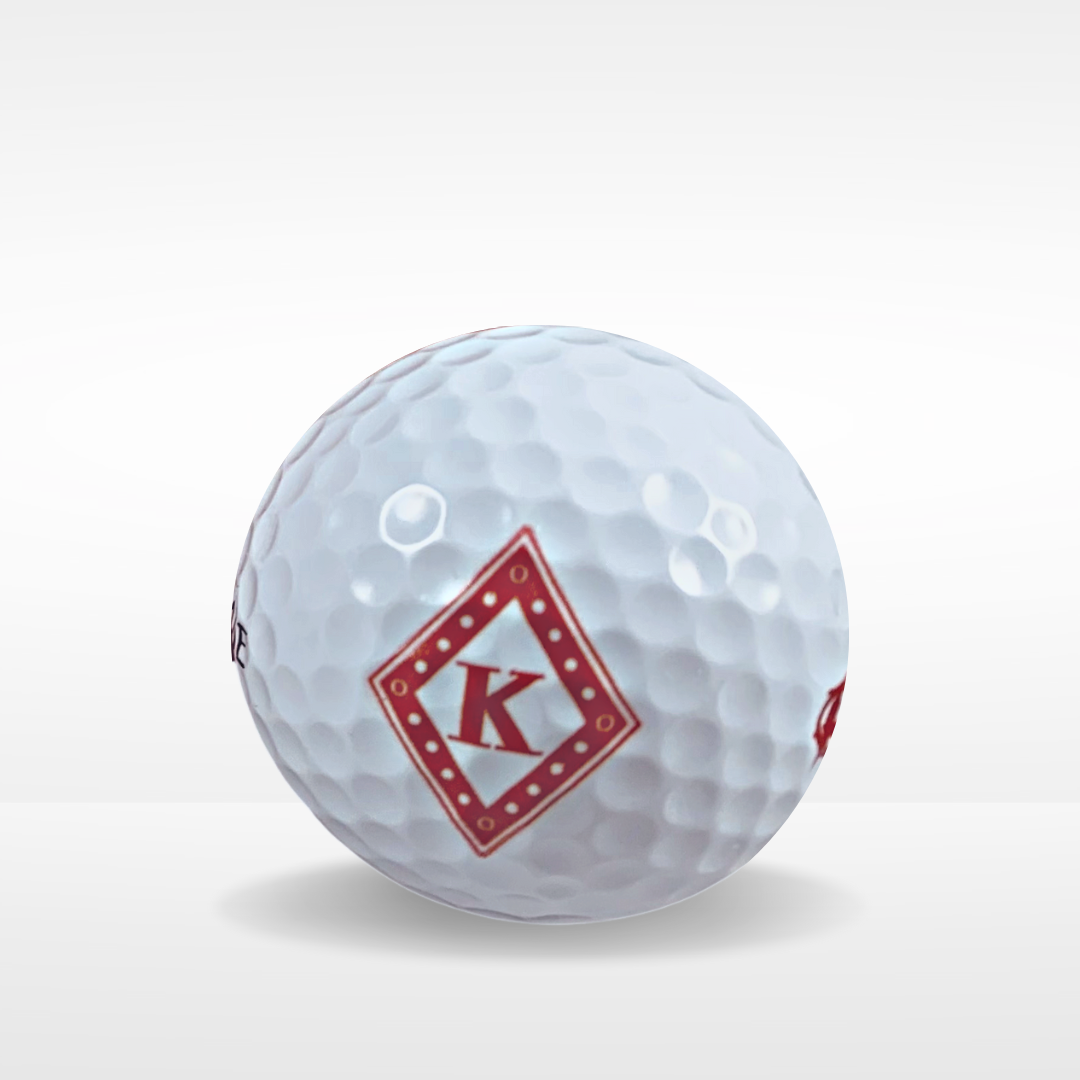 Black owed and good product
Look into the other fraternities .symbols....son-in-law is a Q and others friends K ... I am a business man with interest in other Black businesses...we would love to promote your quality golf balls with our business name on them
Communications
I like the product and would continue to support your business, but your communication model needs a little refinement. Both times I've ordered golf balls from you there has been a communication issue. First time I wasn't notified that there was a delay from my original delivery date. The next time I ordered online, didn't get a confirmation number, was asked if I wanted a refund or the product. I answered I wanted the product but didn't get a reply and then was emailed a refund notification. Things happen (shipping, production etc.) but not being communicative of that is what leaves a bad taste in people's mouths. Other then that I support black owned businesses!
Renegade Mbu - Kappa Diamond
Pros: The ball performed very well. I normally play Titleist golf balls and found no difference in the feel. I gave each of my frat brothers 1 ball because they wanted to try them. I'm sure they plan on getting their own.
Cons: Hard to find in deep woods and they don't float in calm lakes.
Potential, unlimited
Your company has a great product and you're starting on a short par 5. However, you must be true to your commitment. What do I mean? In example, I shared with the staff and leadership that I scored my first hole-in-one playing with a renegade ball for the first time. There was talk of commemorating this event but nothing really followed. Mr Duncan was kind enough to respond to an email of disappointment that I sent but words no action. Even so, I continued to tell players about your company and I continue, at least for now, to purchase your product.
Very good ball. Nice spin, great role on their way on the green.
Very special ball. Keep the good work up gentleman.